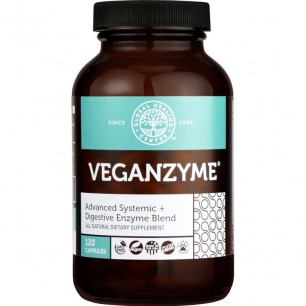 Global Healing Center's Veganzyme is a commendable digestive enzyme supplement. The company is extremely popular and has a great online reputation with a large community. Test results showed that the brand does contain everything it claims, but we weren't too excited about its potency.
INGREDIENTS & EFFECTIVENESS
It contains all-natural, pure ingredients and absolutely no unhealthy additives. Customers raved about their results, but unfortunately, we found that Veganzyme isn't as potent as its competitors. We don't know if it has the right amount of enzymes per serving size to really make a difference in digestive health. While it does contain a great serving of protease, it also lists a "proprietary blend," which masks whatever other ingredients have been added. We weren't able to get a clear answer from their customer service reps about what their proprietary blend is formulated with, which only makes us more suspicious.
CUSTOMER SATISFACTION
This is where Veganzyme shined. Customers absolutely loved the product and felt that it gave them the results they needed. Many of them mentioned Global Healing Center's knowledgeable and easy-to-reach customer service department. The only downside some users brought up was the fact that Veganzyme's price keeps increasing. For some, the cost increase wasn't worth it.
PRODUCT SAFETY
As we mentioned in our main article, some digestive enzyme supplements on the market include unnecessary ingredients, like magnesium stearate, and silicon dioxide that act as fillers. While these ingredients aren't inherently dangerous on their own, they can potentially cause unwanted side effects.
With little regulation in the supplement industry, it is important to be aware of what you put in your body, especially when dieting. Minus their mysterious proprietary blend, Veganzyme does not seem to include these additives, and appears to be free of contaminants, heavy metals, and other bacteria and toxins.
GUARANTEE
A strong product guarantee is one of the most important factors when determining which product to purchase and which brand you can trust. Global Healing Center's 180-day unconditional money-back guarantee is one of the best on the market.
SUMMARY
Global Healing Center's Veganzyme is one of the best on the market. They continue to be among the leading brands due to their safe formula, customer service, and satisfaction among users.
For more information or to purchase their product, take a look at their website.
---
P.S. While 1MD is the best digestive enzyme we've found, we would still love to hear about any others you've tried. If you have had a great experience of your own, please send me an email at Beverly@ConsumersSurvey.org with the details. We'll check it out and if it looks good, we'll post it on our blog.
Sincerely,
Beverly Gratson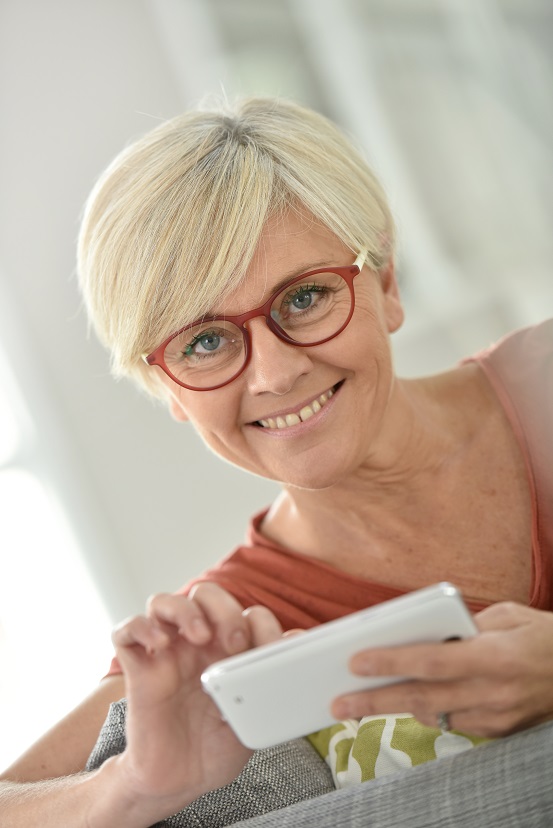 ---