INGREDIENTS

Murad Rapid Age Spot And Pigment Lightening Serum is an extremely effective spot corrector, however, it comes at a price: the addition of 2% hydroquinone.

Hydroquinone is famous for its ability to quickly and effectively fade dark spots, but it's potentially more harmful than helpful. Users have reported skin irritation and increased susceptibility to sunburns. Studies have shown that long-term use can cause ochronosis, in which the skin becomes much darker and thicker than normal. Worse, hydroquinone is a suspected carcinogen, and multiple countries have completely banned its use.

Murad somewhat redeems itself by avoiding parabens, sulfates, and pthalates, which is more than can be said for most products. It also includes skin-revitalizing vitamin C.
CUSTOMER SATISFACTION

Users have been giving rave reviews about Murad's Rapid Age Spot And Pigment Lightening Serum. In fact, this corrector received some of the highest marks from both our readers and customers on multiple online marketplaces.

They felt that this was the most effective spot corrector they've used, and most were willing to recommend it to a friend. There were a few users, however, who didn't notice any change in their skin, and some who suffered skin irritation from the hydroquinone. That's why we suggest treading carefully with this spot corrector, despite the overwhelmingly positive feedback we've received.

Murad's customer service team is knowledgeable and attentive. Our wait time for a representative was one of the shortest we've experienced, coming in at around two minutes.
BRAND GUARANTEE

Murad offers a 60-day money-back guarantee. It stipulates that this guarantee begins on the day they ship the items from their location, so depending on your chosen shipping method, your grace period may be significantly reduced.
SUMMARY

Murad Rapid Age Spot And Pigment Lightening Serum contains 2% hydroquinone, which is a potentially harmful additive. Despite this, customers left rave reviews about the serum's effectiveness. Murad has good customer service and a decent return policy. With all of this in mind, we decided to give the serum high marks, with a warning regarding potential side effects from its hydroquinone additive.


For more information or to purchase this product visit their website.
---
P.S. While Simple Beauty is the best spot corrector we've found, we would still love to hear about any others you've tried. If you have had a great experience of your own, please send me an email at Beverly@ConsumersSurvey.org with the details.
Sincerely,
Beverly Gratson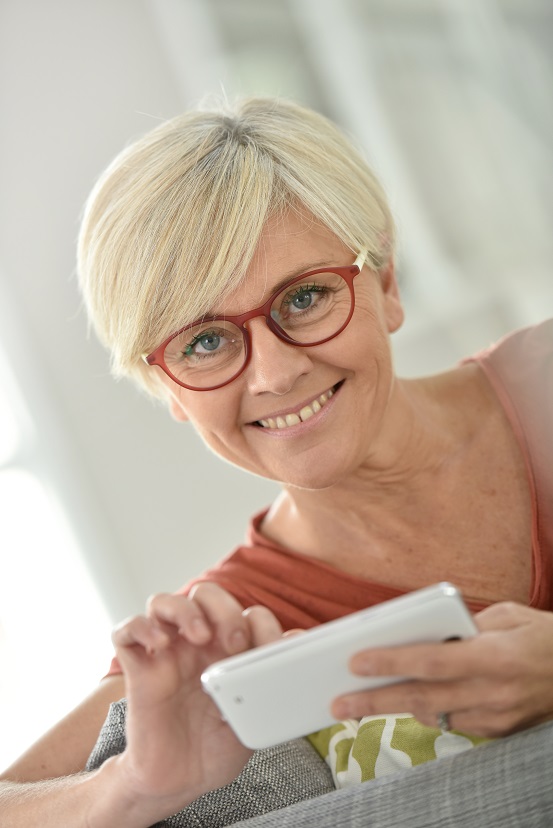 ---